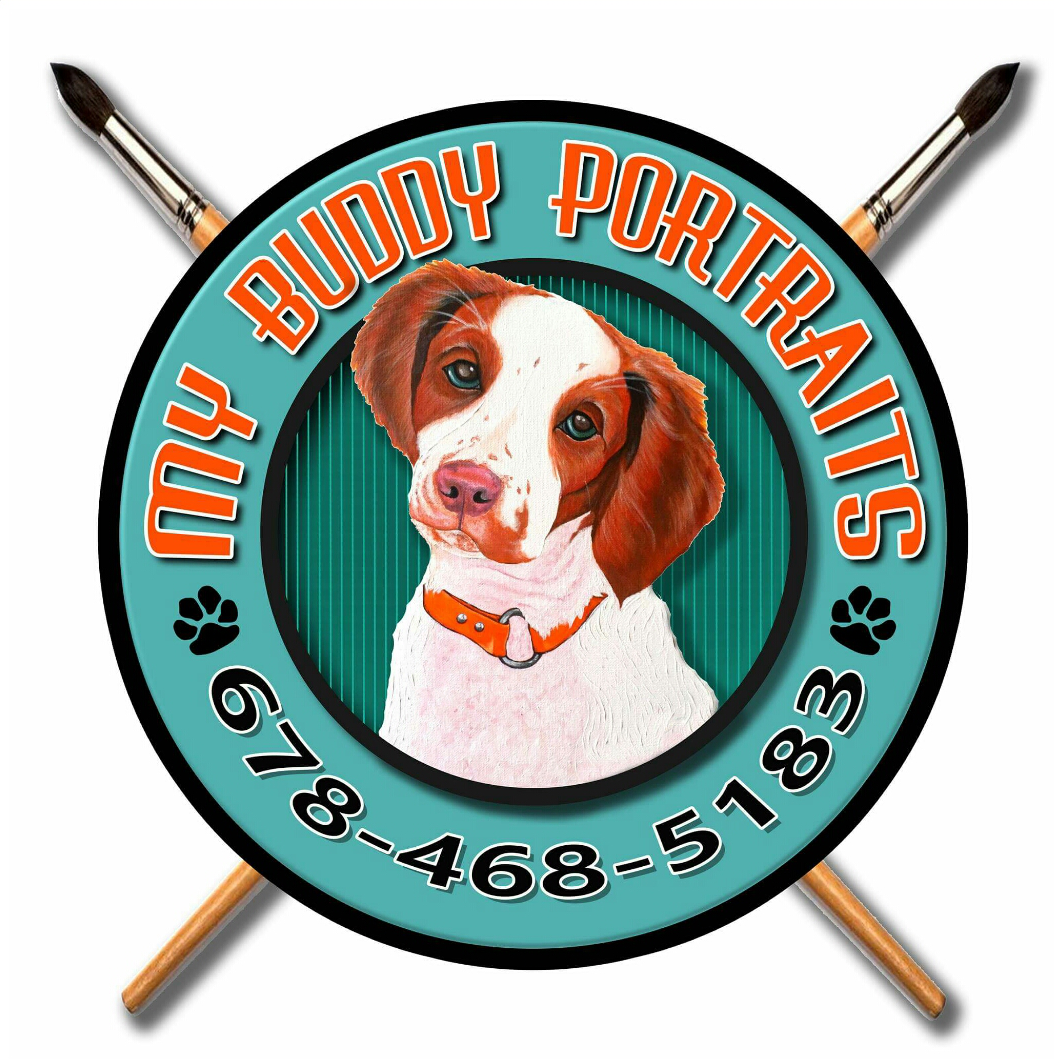 My Buddy Portraits
Offering  Acrylics on Gallery wrapped canvas and Graphic Cartoons of your pets!  EACH portrait is an individual custom work of art.  All we need to get started is good photo where our artist can see your favorite pal (make sure the picture is clear and not too dark).  The process takes about 4-5 weeks to complete your original piece of art, and we email you progress photos during the painting process so you are a part of the fun.
Gift cards are available.
Choose Acrylics on Canvas OR Graphic Cartoon
Acrylics on Gallery Wrapped Canvas
(1 pet only)
* Inquire about additional sizes and prices available.
Graphic Pet Portraits
(1 pet only)
*Add another pet to the portrait
*Add a favorite toy, hat, sweater or a digital frame
*Add text
Hear what our clients have to say.
"I don't know what to say. I'm speechless. It's just wonderful. It looks just like him!"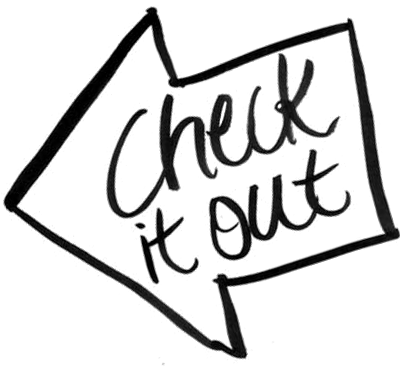 What is a "GOOD" photo of your pet?
Be sure to provide well-lit photos.  A poor photo can produce a poor painting. "Good" & "Bad photos below.