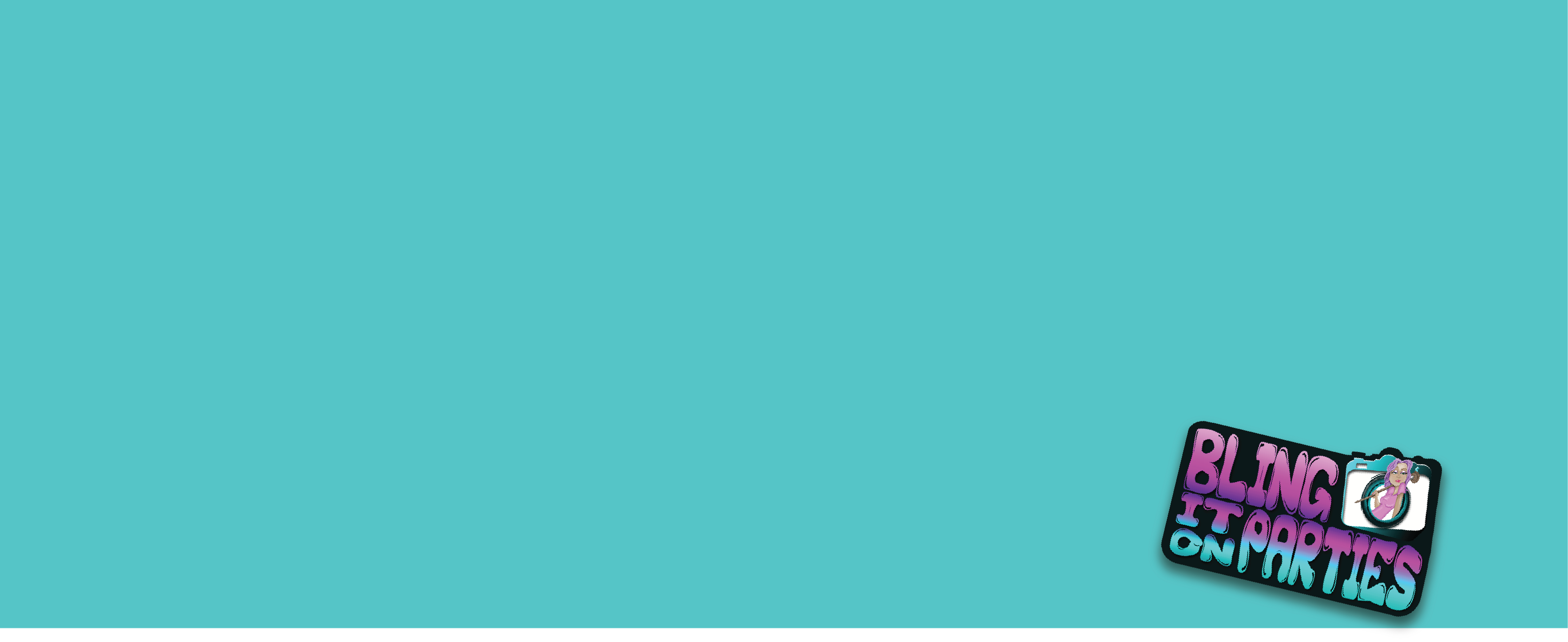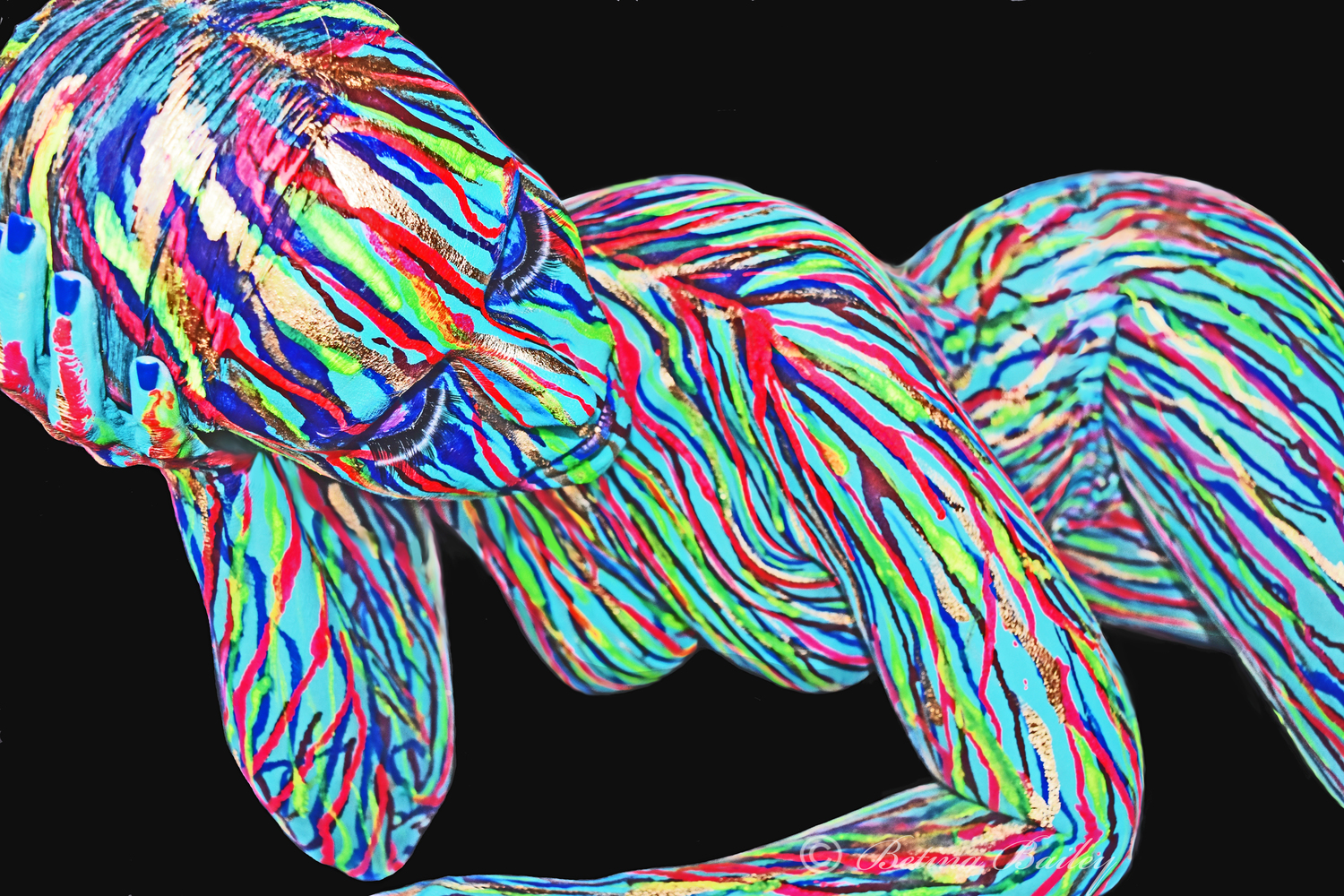 BODY ART + THEMED ENTERTAINMENT
If you've dreamt of being body painted, of being a part of a work of art – Bling it on Parties can help with our unique body art designs!  Want to be a superhero?  Need help perfecting your Halloween makeup?  We work with you to find a theme and design that is perfect for you.
We also offer Commercial and Live Body Paintings (on models in attendance at events) for corporate events, grand openings, films, advertisements, Hollywood shoots, festivals, trade shows and company parties to add some interactive ambiance to your next event!
We also offer NEON PAINTS that glow under a black-light!
Award-winning Body Art Artists!  
1st place – Living Art America Black Light Competition 2015 in Atlanta
Georgia Phoenix Collaboration painting done by Alex H. and Betina Bailey
1st place – 2016 Body-painting competition at Atlanta's Tongue & Groove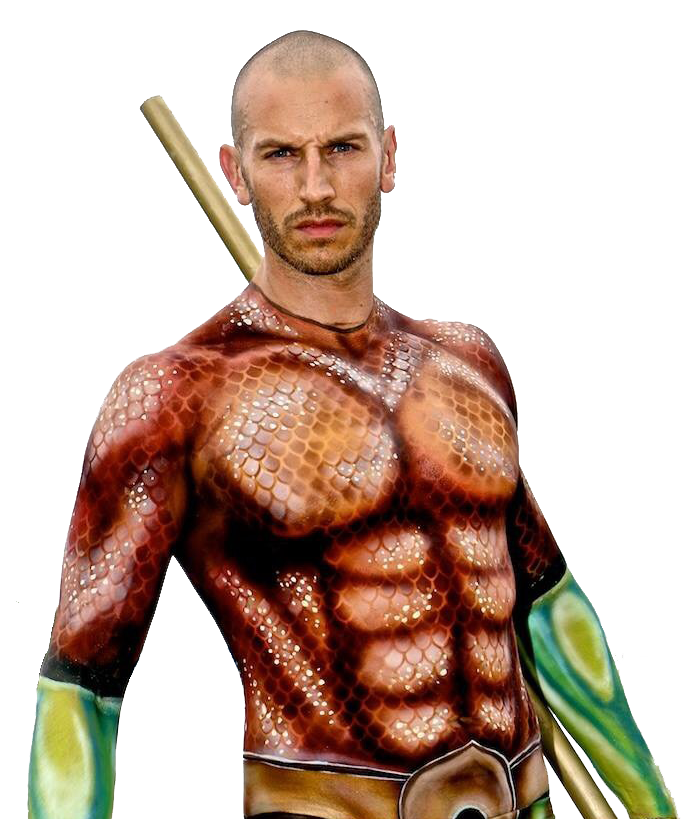 Betina's work Featured in Movies & TV
Award-winning artist, Betina Bailey, has had the privilege to have her face painting and body art talents featured in many major Motion Pictures and Television shows nationwide.  She has worked on set for the 2018 movie "Blockers",  2015 movie "Vacation" and for AMC's TV show "Halt and Catch Fire".  Bailey was also part of an award-winning body-art team working in Key West's Fantasy Fest 2016, and has worked in 2016 for the Jeep Summer Promotion of the new Renegade truck. Contact her directly for questions about having her on your next production or corporate promotion!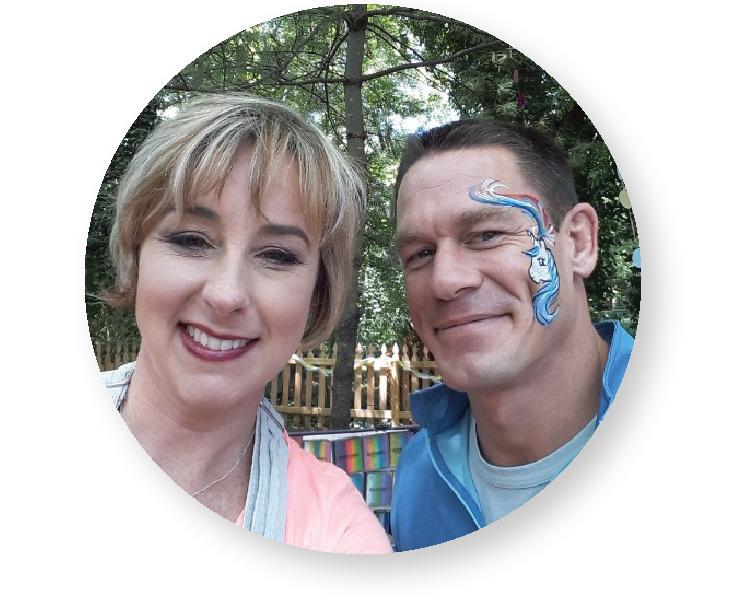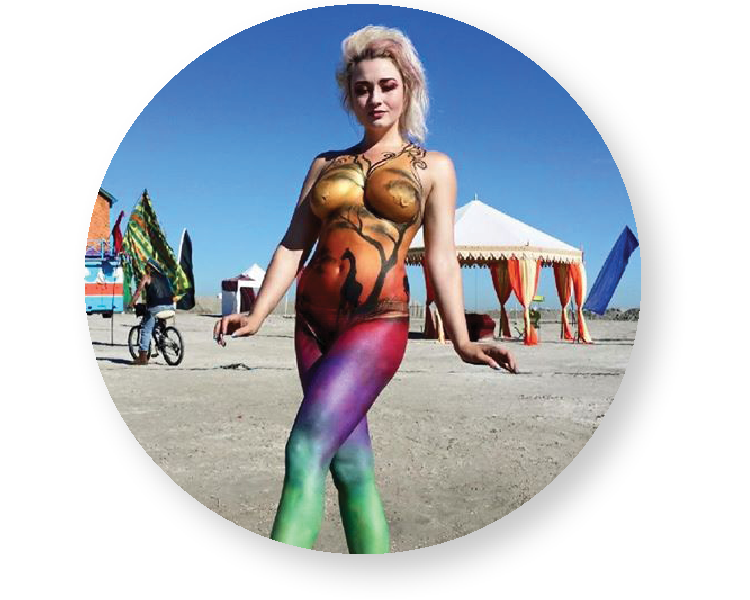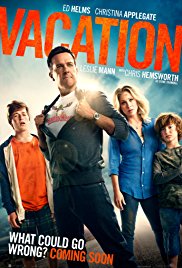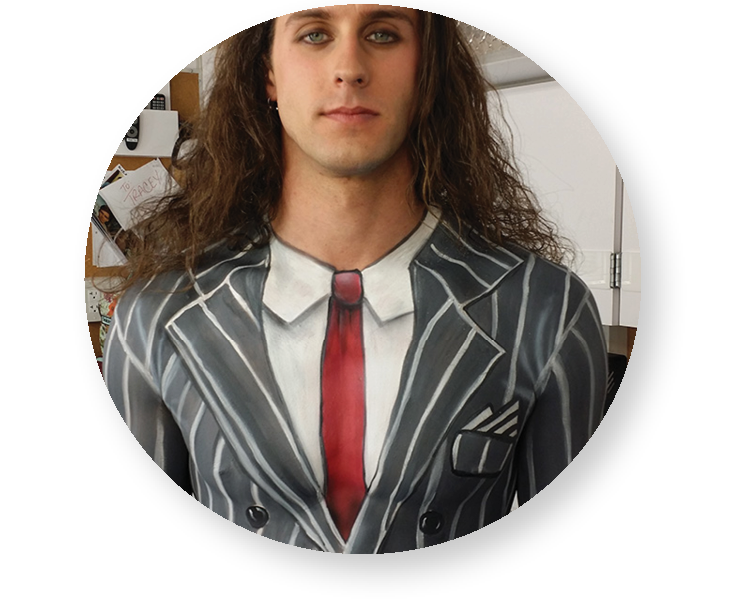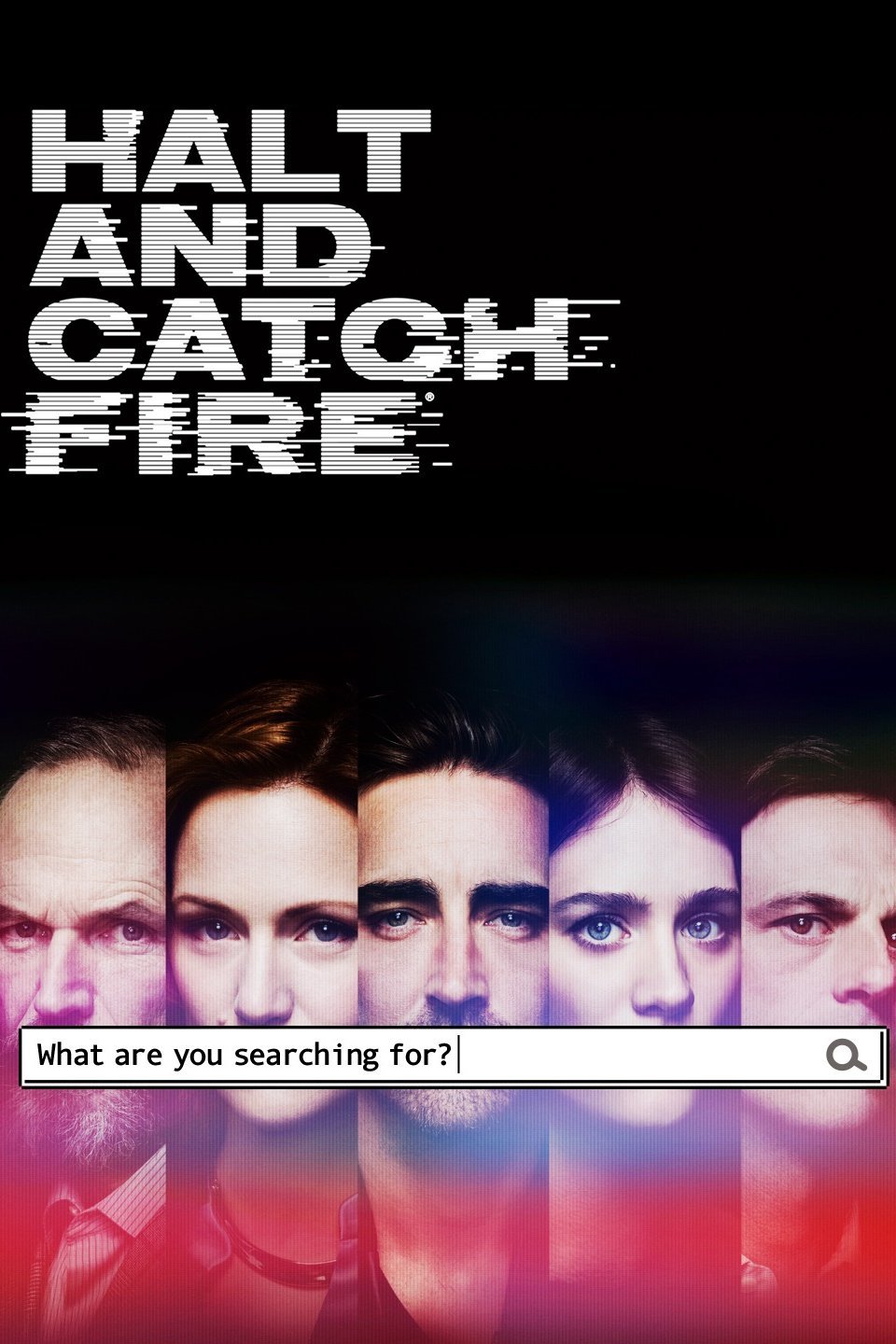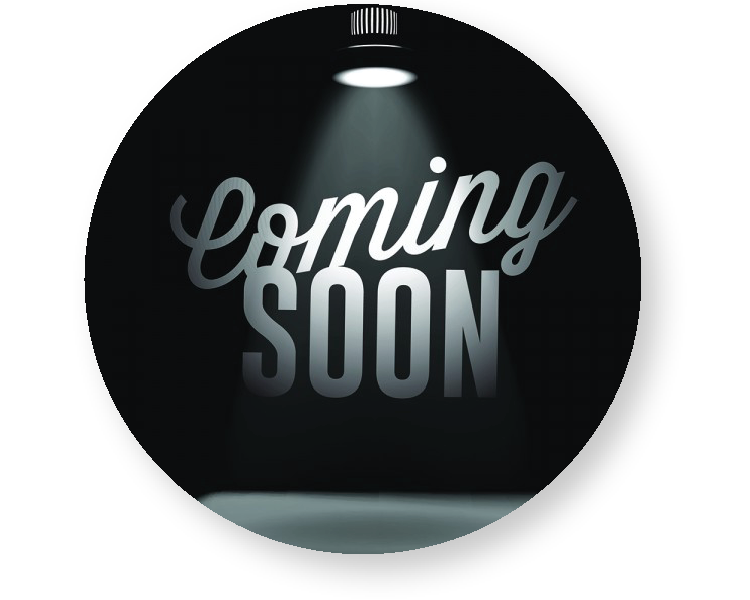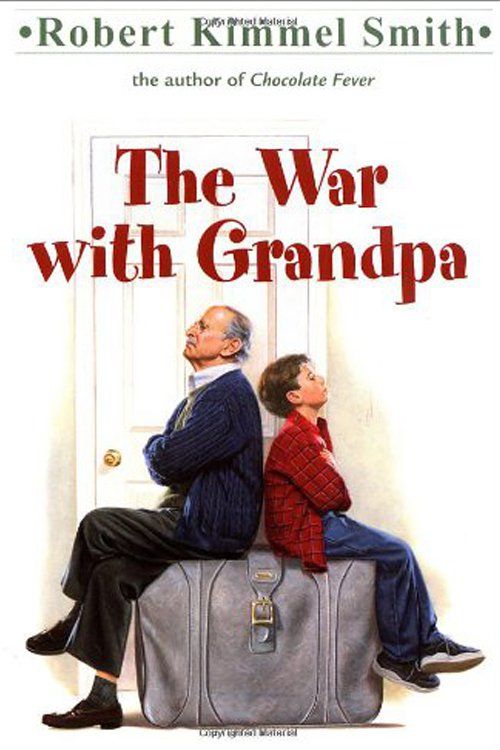 *Discounts of 15% with a booked 3+ hour party!