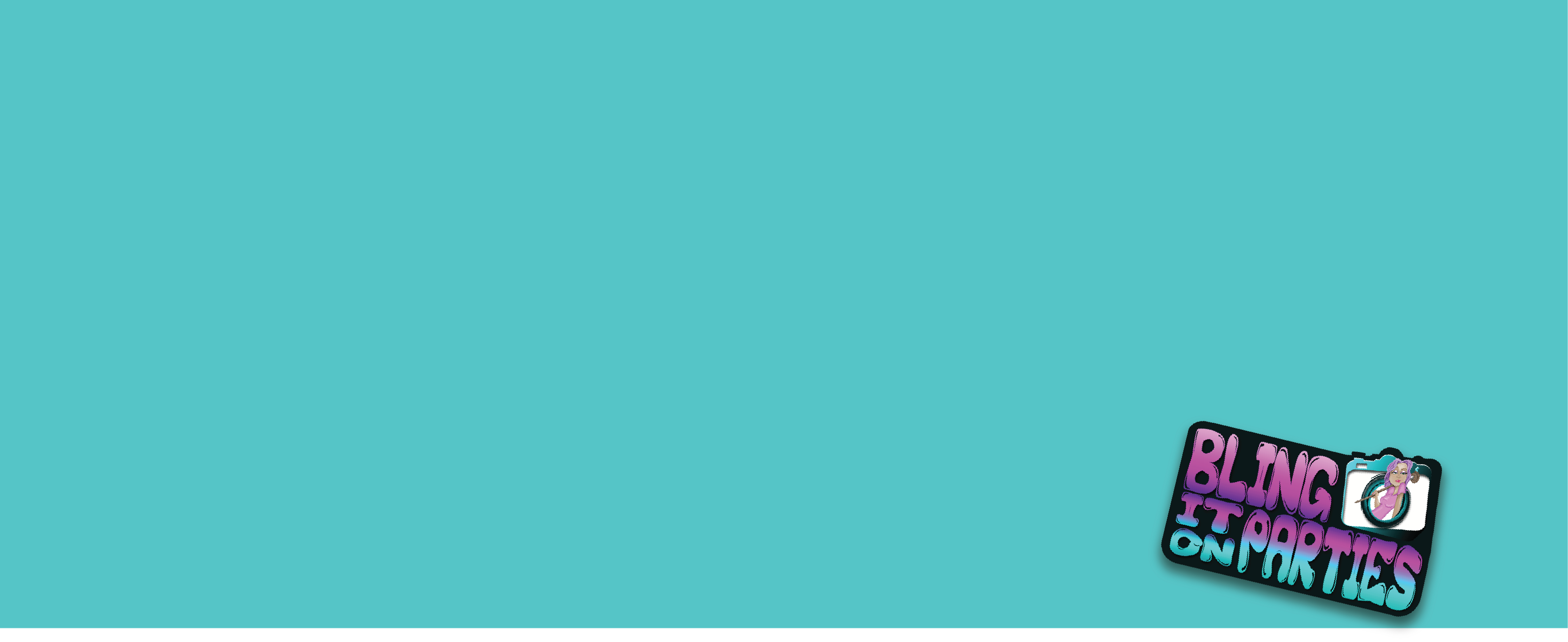 Lori Pelzer - Girlgobiglive.com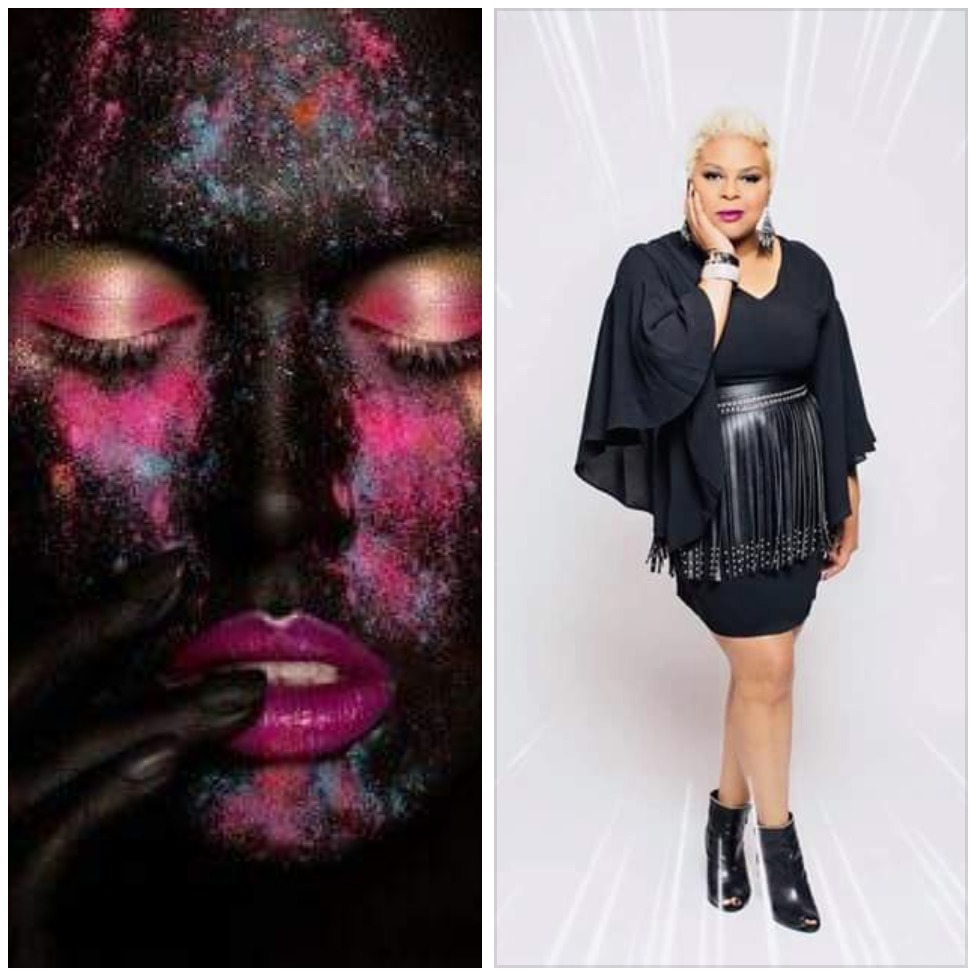 FEBRUARY 16, 2019  -  FACEBOOK 
BIG & HUGE!   My husband, daughter and team are all on board... it's in play I've decided to be BODY PAINTED SemiNude"!
In 20 days I will help women PLAY BIG as Success Minded Entrepreneurs. BUT so many will "MISS OUT" on the strategies, concepts and inspiration to PLAY BIG because she's afraid of the message"BIG" which the word itself pulls so much fear in.
My mission in being painted "semi nude" LIVE is to help women entrepreneurs learn to trust herself, regain her confidence, and gain power over the deep fear of "Playing BIG" as a woman entrepreneur.
EXPERIENCE this moment with me LIVE as I Play BIG... Be BRIGHTER & BOLDER bearing my semi nude body with body paint by Betina Bailey Wednesday Live @ 7:30PM.
This is what I know If a woman entrepreneur really wants to WIN in her Life or Business she will have to"Take A Chance" absolutely let go of uncertainty and detach from the outcomes.
Let it all hang out and go for BIGGER.
Meet Betina Bailey of Bling It On Parties
Thanks for sharing your story with us Betina. So, let's start at the beginning and we can move on from there.

I was introduced to face painting by my paternal grandmother who went to clowning school in Florida. My daughter was about 5 years old and we were visiting my Dad. My grandmother came over with face painting supplies and a book and told me to try to paint my daughter. It was raining out and we had nothing else to do. I am certain my first tiger face took 1 hour! Now I can do it in a few minutes! I only painted for my kids and their friends and I loved it.
For a long time, I looked for a career and was always miserably disappointed by every job I took. I was not being creative and I wanted so much to be me. I found a Facebook group for face painters and then a post to a face painting jam in my area. I thought why not? So I asked if I could join the group and sooooo many doors opened up for me. One of the girls I met is now a good friend and has sent me out on her jobs.
I finally found my career and passion for life again. I never would sign an exclusivity clause because I always knew one day I would get my own company going. This year I finally got the push I needed and went out on my own. I got my name registered, licenses, insurances, website designed and my accountant in place. I even added a state of the art photo booth to the entertainment choices along with airbrushing tattoos and body painting art!
My other side job keeps me busy at home. I hand paint pet portraits with acrylics on canvas. I guess I really don't have downtime! But that is ok! I love to "Art all day"
My first year on my own was pleasantly great and I look forward to making more families, companies, and individuals happy in the years to come!
Has it been a smooth road?
No, this has not been a smooth road. My "push" this year was ugly. I was broke most of last year. I tried everything to stay in my artist field. My friend (who sent me a lot of work in the past) was going through an ugly divorce and was not able to keep her business running smoothly. Long story short I did not have much work from a once reliable source. I decided to never let that happen again. I would only be upset with myself in the future if there was not enough work.
I also struggle with not feeling like I am good enough to be hired. So, I have learned to make that ugly thought go away when it. Tries to rear its ugly head. For example, I worked with an amazing "World Championship Body Paint" team in the Keys last year for "Fantasy Fest 2016" I was out of my element and away from my family. I was my own worst enemy. Some of us butted heads and I lost my confidence.
Unfortunately for me, I didn't gain it back until the last day of the 7-day festival. I LOST so much and had to find it again. I really did not paint or create for a few months. I would say this is also a push that made me decide to go after my dream. I have something to prove to myself. I am not a failure and I can do anything!
So, as you know, we're impressed with Bling It On Parties – tell our readers more, for example what you're most proud of as a company and what sets you apart from others.
I am a face and body painter 1st and foremost. My 15-year-old son does the balloon twisting. I added a photo booth to my services this year. We also offer Glitter tattoos, airbrush tattoos & body painting, henna, and hand painted pet portraits (which is on my bling it on parties website under My Buddy Portraits).
I am proud at how far my art has reached across the world. I have contacts in just about every corner of the globe and cherish all of them. I treat every client like my first job! They get the best of me every single time! I cherish the fact that they hired me to make their event amazing.
Let's touch on your thoughts about our city – what do you like the most and least?
I love all the activities happening all around the city all the time! I especially like the Botanical Gardens. It is so nice to wander through them and forget time while looking at nature and beauty! I dislike the traffic!! Haha
Contact Info:
CHOA powers up for "Cape Day" with superhero transformation
Superheroes are making an early appearance at Children's Healthcare of Atlanta this week, as the hospital gears up for its annual Cape Day.
RELATED: CHOA Cape Day ATL celebrates 'true heros' in Atlanta
For Israel, the celebration of all of CHOA's superhero patients kicked off Wednesday. The 4-year-old has been fighting acute lymphoblastic leukemia since he was diagnosed this past April.
But today, it's all about shape shifting, transforming with the power of paint and imagination to favorite superhero Captain America.
A needed distraction, according to his grandfather.
"It's been a journey," Don Spain of his youngest grandchild's ALL diagnosis. "It takes his mind off the stress of things," Don Spain said. "It's uplifting. I think it's fantastic. I think everything that's done in this hospital is off the chart."
Don't forget the red cape. Israel donned his early but come Friday, the halls of Children's Healthcare of Atlanta will be filled with capes celebrating the hospital's true heroes: the patients bravely fighting disease and illness daily.
You can share your support on Cape Day by using #CapeDayATL.