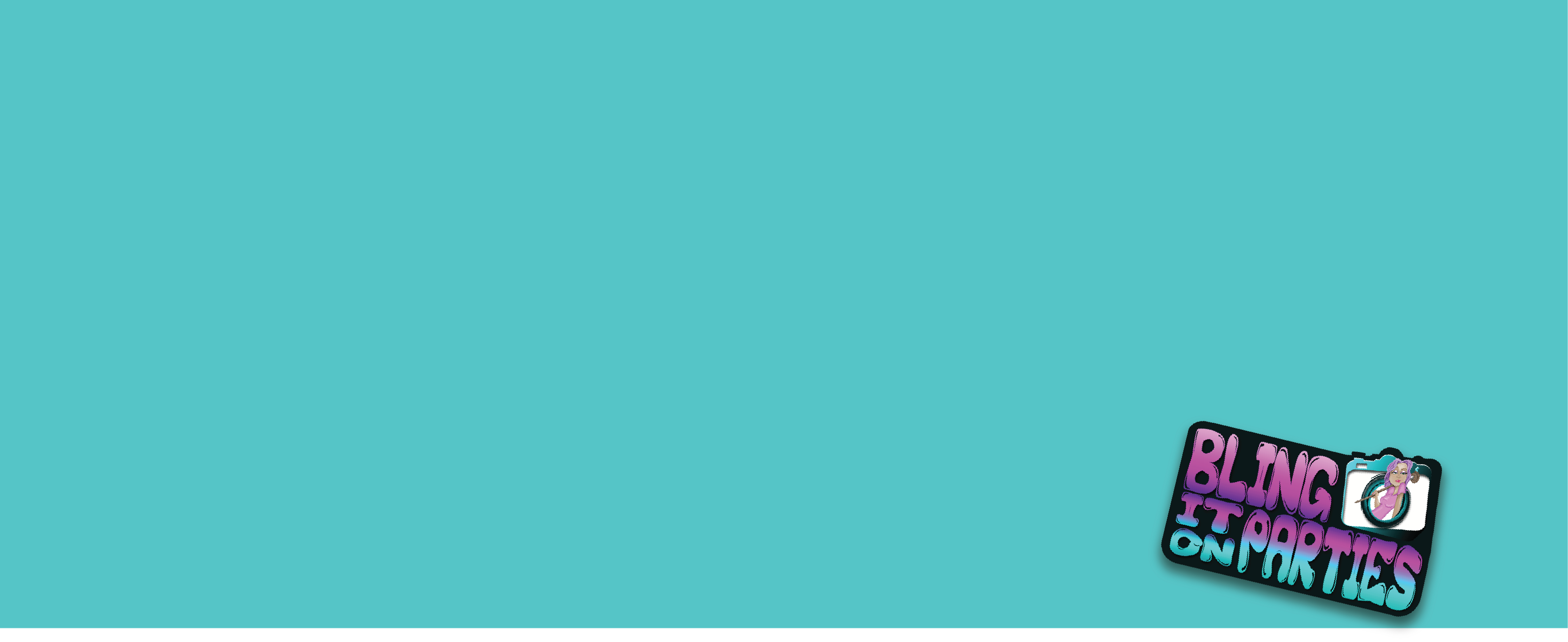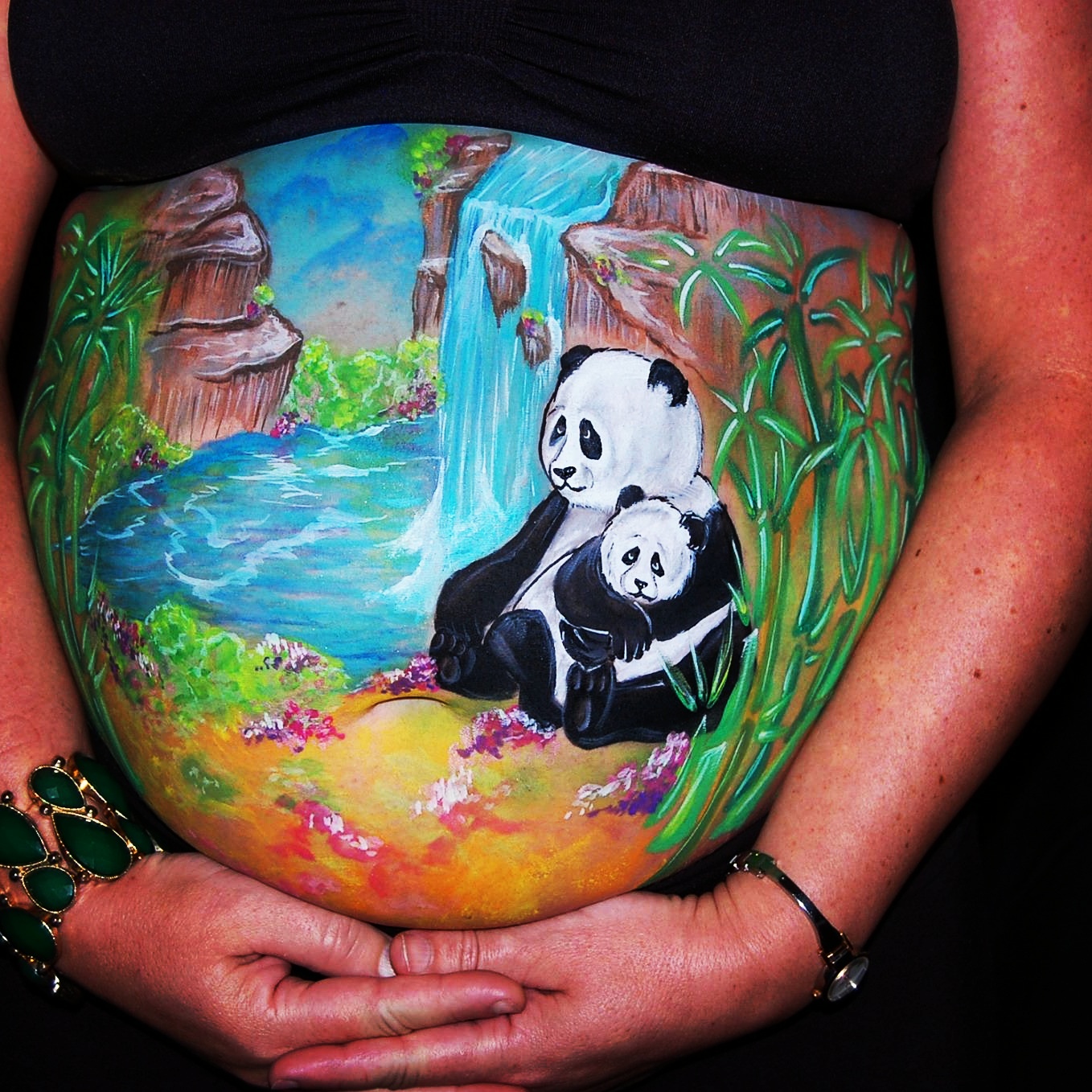 PRENATAL PAINTING
Pregnancy belly painting or prenatal painting is growing increasingly popular.  Because it is a beautiful and unique way to celebrate your pregnancy and capture that moment forever.  We create unique art with your Baby Bump to help families fondly remember the first bonds between mother and child.  We will help you with a colorful design based on your favorite movie, activity, memory or feeling, and then an artist will lovingly paint your belly. Pregnancy is a beautiful part of life, and our photos will help you fondly remember yours!
The ideal time to have your belly painted is between 6-8 months, or when you feel most comfortable.
Another amazing way to capture the essence of the growing belly is a progressive belly painting. We paint a minimum of 3 paintings through out the different stages of pregnancy which follow the journey of your pregnancy. Some ideas of progresive paintings are a growing tree, blossoming flower, the lifecycle of a butterfly etc. A discount applies, the more paintings you have done.
Would you like to preserve the pregnancy with a BELLY CASTING?  We can help with that too. We will make an impression of your belly that can be used as a basket or a decorative piece for your home.  Need the piece painted? No problem. We can do that too!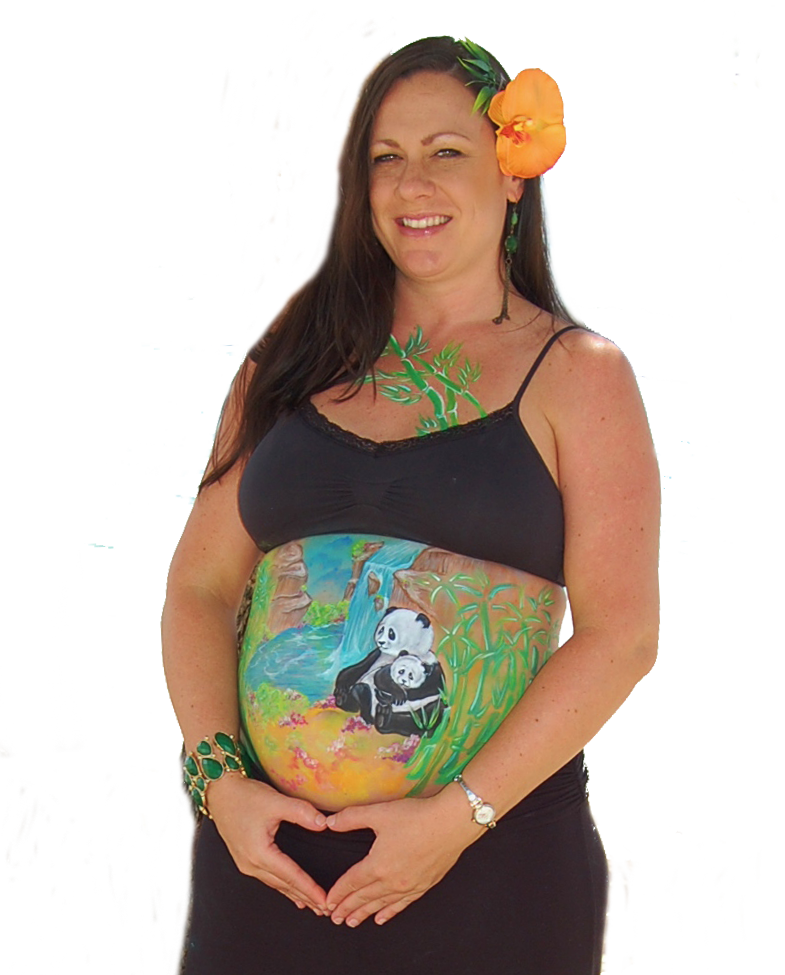 (prices starting at $150)
Design Consultation
Sketch of Design
1.5 HOUR  Session – Full Belly Painting ready for photos
(NOTE:  We currently do not offer professional photography.) 
1 HOUR Session – Full Belly Casting  
    (NOTE: All casting materials are included in this price. Regular rates apply if you'd like us to paint the casting.  Please contact pricing.)