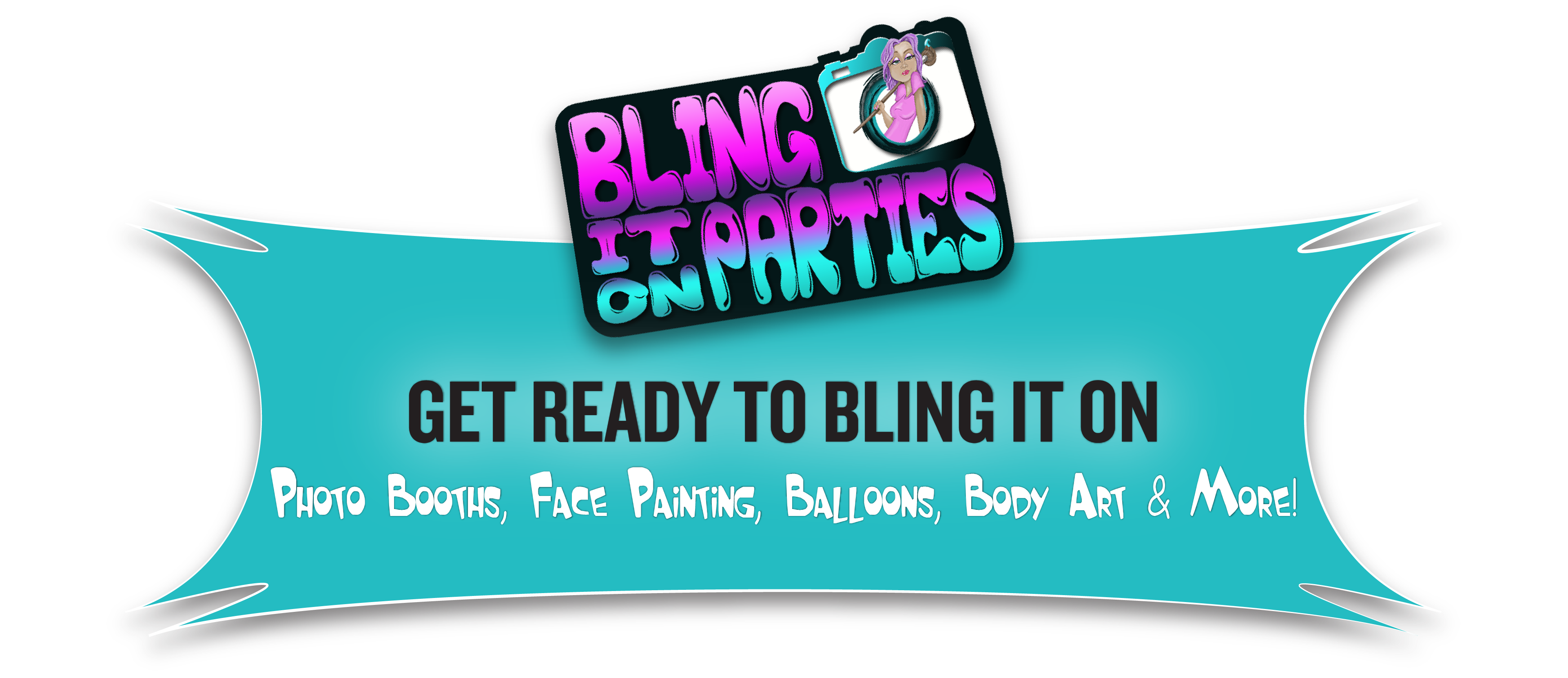 We offer

FUN Entertainment

to fit

ANY event

!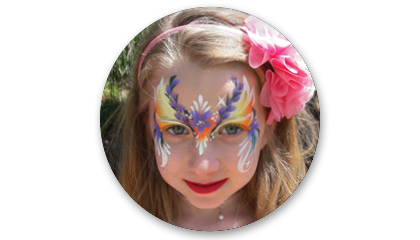 Bling it on Parties offers a wide variety of family fun entertainment, from Face Painting to Balloons. We'll make your next community event, family reunion, fair, festival or birthday party an event EVERYONE will truely enjoy.
Looking to take your event to the next level, we have what you're looking for!  From Photo Booths to Themed Entertainers painted from head to toe, we are confident your party guests will enjoy every minute of the event.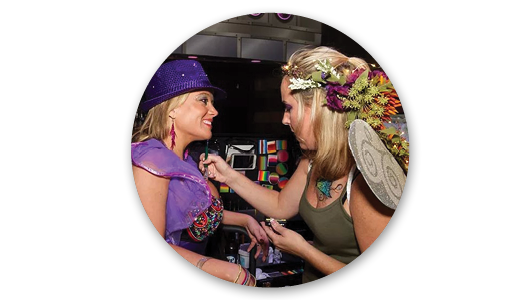 Looking for something special to make a 50th birthday celebration or company holiday party one for the books. Look no further! Bling it on Parties has unique entertainment options to make the event a WOW.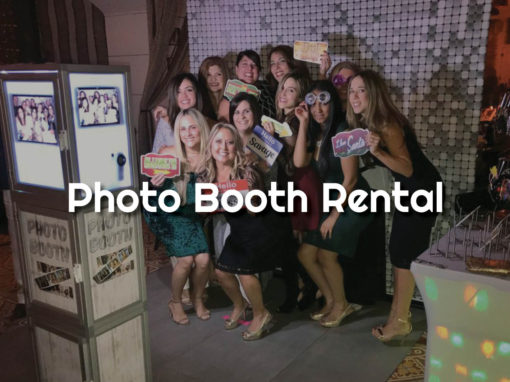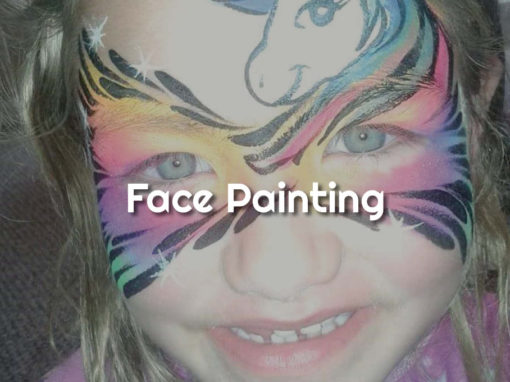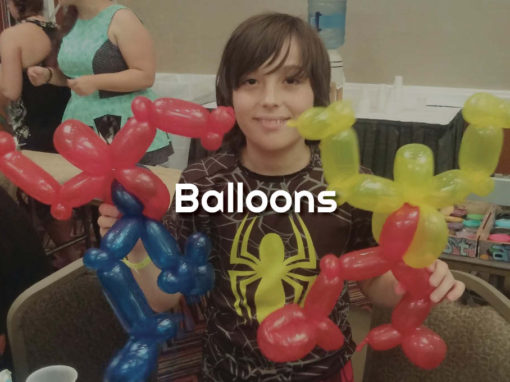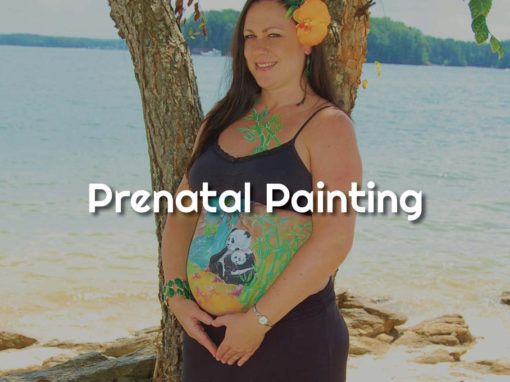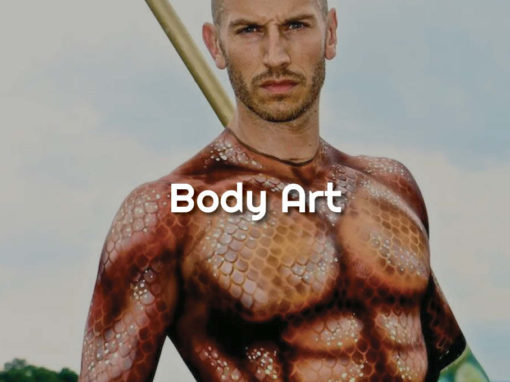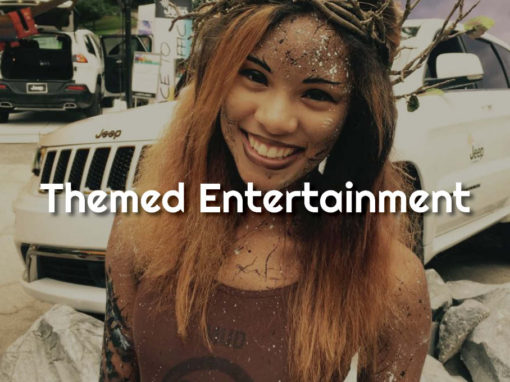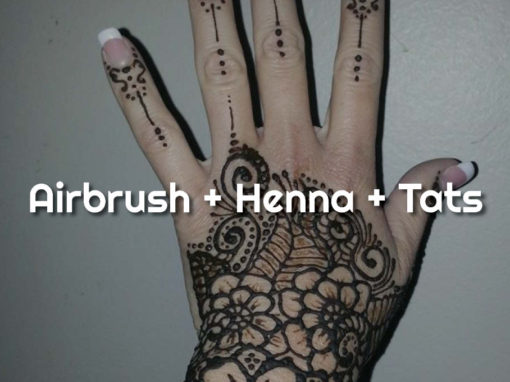 Owner/Artist Betina Bailey is a award winning artist. Having won 1st place in the Atlanta PMAC competition in 2014 & 2016. And, also having won 1st place in a night club body painting competition in 2016 at Tongue & Groove in Atlanta. She has also worked on set as a body painter for the movie "Vacation" in 2015 and AMC's TV show "Halt & Cease Fire" in 2016. Betina was also added to an award winning artistic body art team working in Key West for Fantasy Fest 2015 & 2016. She has worked closely with another team of body painters to paint promo models for Jeep Summer 2016. She has also been involved with Living Art America as a demo painter for the 3 day competitions for the last 3 years. Betina's work was also published in Skinmarkz magazine in October 2015 with her body painting of Steampunk Harley Quinn.
Betina has painted faces since the summer of 2000 (17 years). She turned her hobby into a career in 2012 and also began to professionally body paint high profile clients in 2013. In 2017, Bling it on Parties added a classy sleek designed photo booth rental to the list of services. Betina also twists balloon animals and is often joined by her son who also twists balloons at parties and corporate events.
We are also professionally licensed and insured.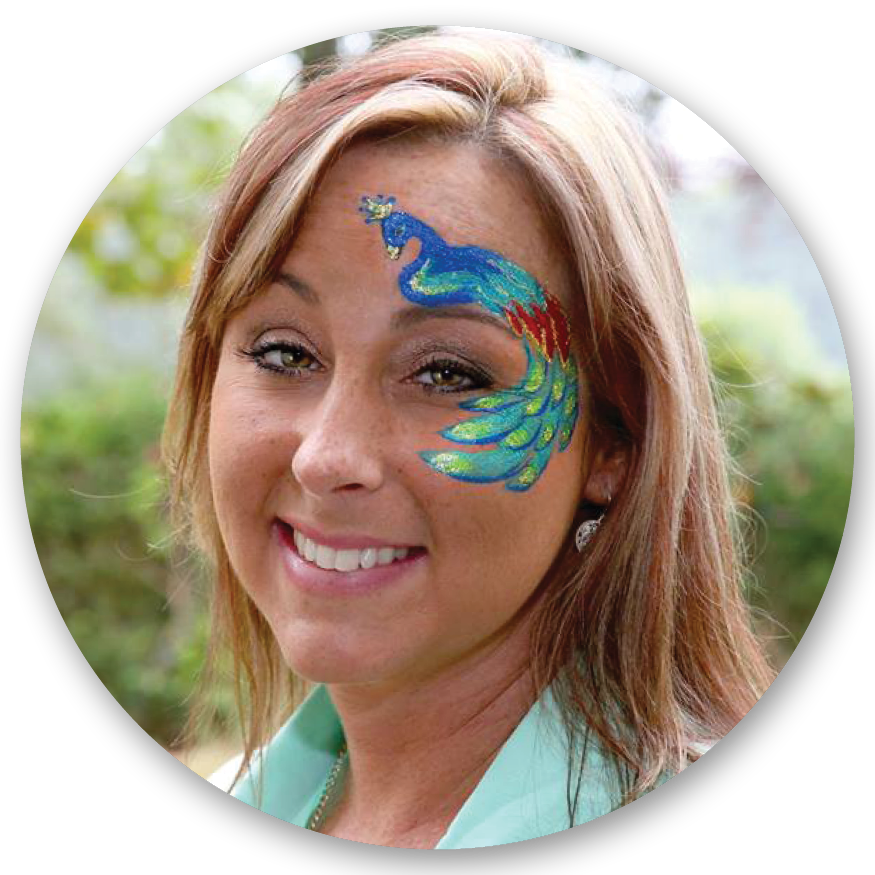 Making parties EXCITING and MEMORABLE for the past 15 years

.
Making parties EXCITING and MEMORABLE for the past 15 years

.